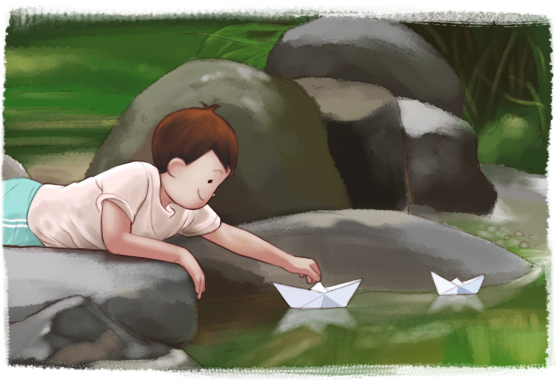 Welcome to Oliver's Labels Summer Guide! With the school year done and the nice weather here, many parents don't have the time to seek out new and exciting activities for their little ones, so we've done the job for you! We wrote this guide because so many of our loyal customers express how busy their schedules are, and the first thing we want to do is help. Our Summer Guide has everything from picking the perfect summer camp to fun and interesting arts & crafts ideas. Whether you're looking for something to do as a family, or seeking the perfect sports team for your kid to play in, we've got the answers!
Summer Guide Sections
Summer Camp
Help them build lifelong friendships!
Arts & Crafts
Let your kiddies run wild with creativity!
Sports
A wonderful way to promote a healthy lifestyle!
Outdoor Activities
No summer is complete without a few outdoor excursions!
Your Suggestions
Share your summer suggestions and tips!