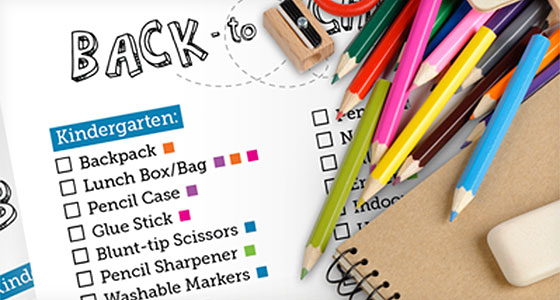 Packaging Lists:
Let us help you get them ready for back-to-school!
Not sure what school supplies your children may need this year? We've created easy to use, printable checklists for each grade from JK - 6.
Click on a grade below to download.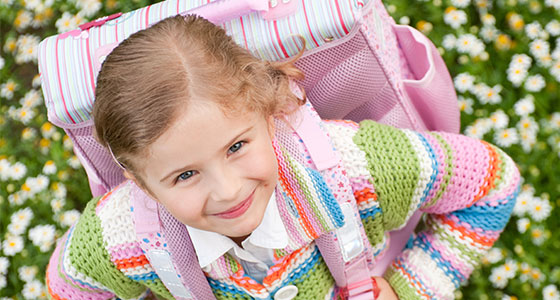 Milestones...
And tips for back-to-school
A great blog post from our own Lisa Pedersen about how she's getting ready to send her little ones to school this September.
"My youngest child is starting kindergarten and, having gone through it once before, I know it will be tear-filled. Like lots of other Moms, I get extremely sentimental when my kids experience major milestones. But this isn't just their milestone, it's mine, too."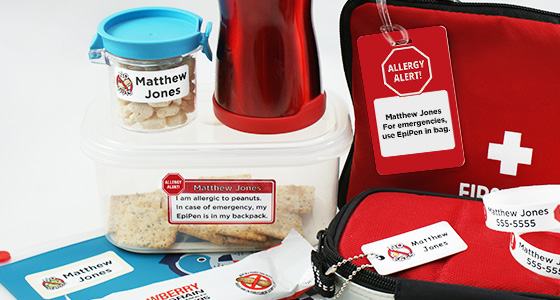 Food Allergies:
Sending your little ones off to school can be challenging, especially if they have allergies.
We offer allergy labels & tags as a way to help others identify your child's needs, keeping them safe at school!